Our Mission
Amped is a non-profit organization that harnesses the power of audio storytelling to make learning more engaging and inclusive for all people, and to train underrepresented people to produce their own stories.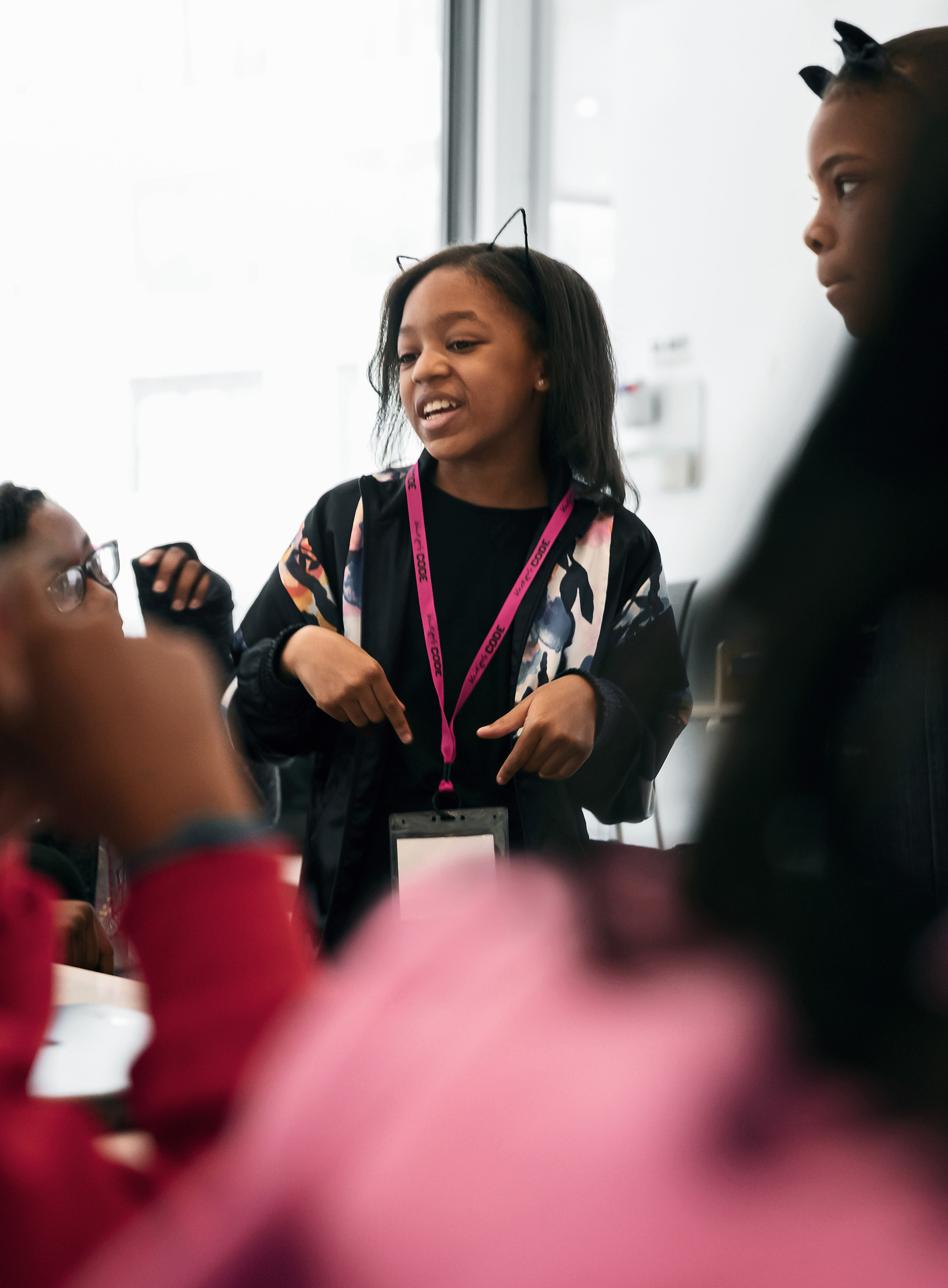 AMPED increases equity in media, supporting under-resourced and historically underrepresented communities to get behind the microphone and to tell their own stories.
Through its classes, events, Radio Residence Program, and Podcast Incubation program, AMPED equips diverse creators, storytellers, and community members with new skills around communication, expression, listening, and creativity that will allow them to produce audio media stories and podcasts.
Amped prioritizes programming centered around women, youth, people of color, people with disabilities, people who identify as LGBQT+, people who are low income, the elderly, and other marginalized communities in our work.
Amped is fiscally sponsored by Independent Arts & Media, a 501(c)(3) nonprofit organization.